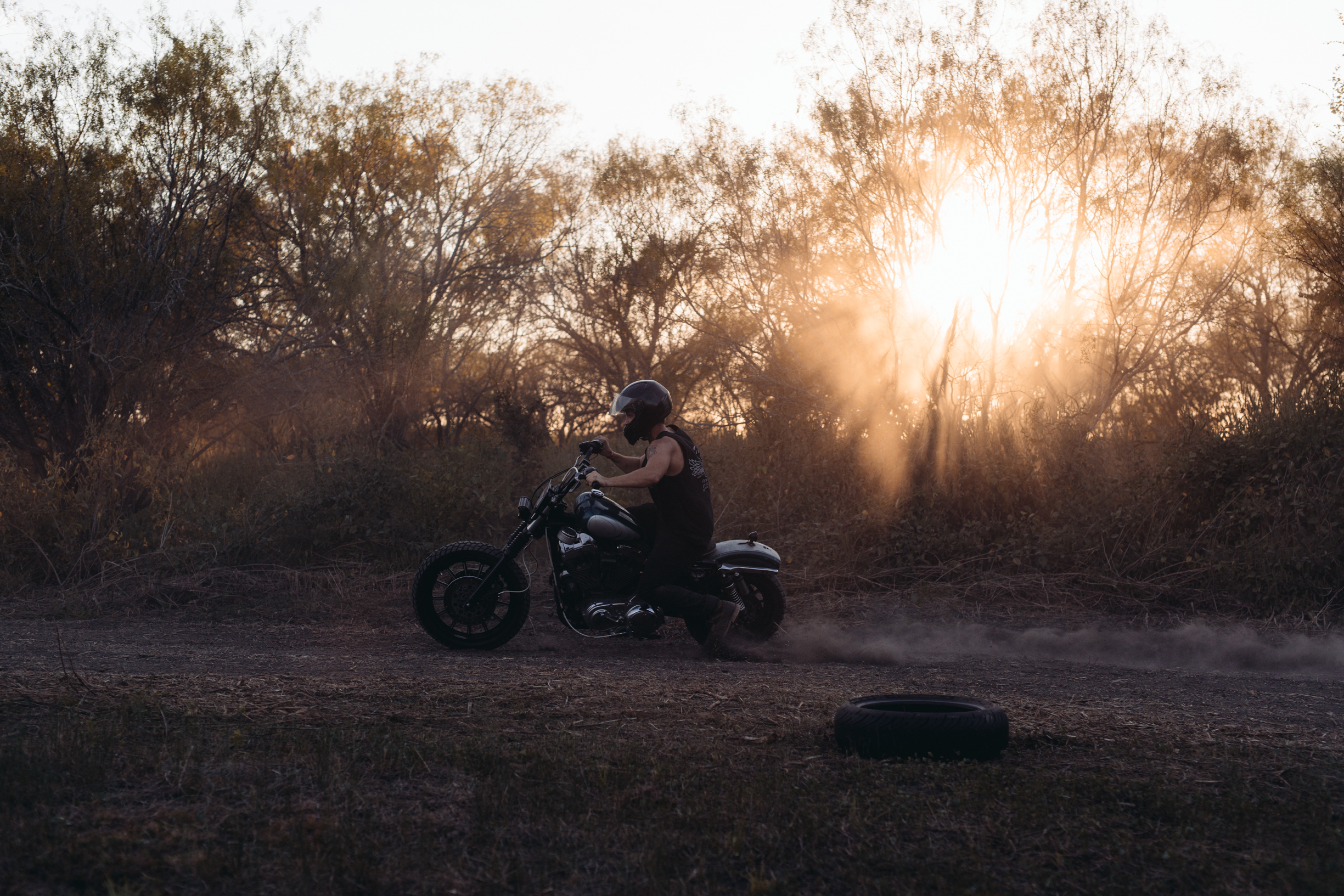 What is the moto creek rally
Moto Creek is a laid back motorcycle event that aims to bring all riders together to connect and enjoy a variety of events. For 3 days you will unplug, camp and connect with like minded riders and campers from all parts of the globe. 
Flat track racing | Heads up drag racing | Trail riding

Live Music and Film Screening

Giveaways from our sponsors

Vendors and food trucks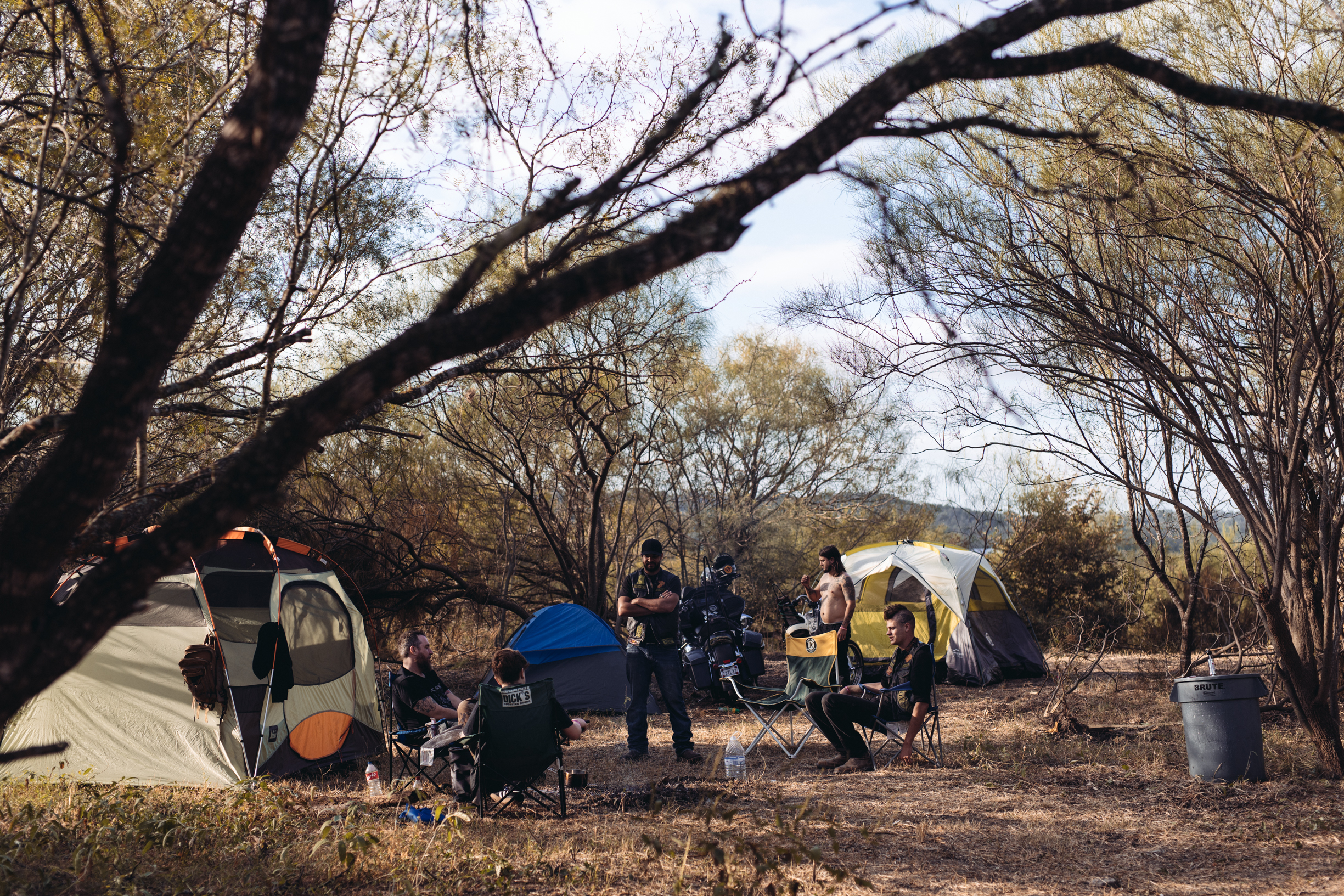 Activies
Hold on to your throttles, things are going to get dirty!
"Skidmark" Drag races
SKIDMARK DRAG RACES SPLIT INTO 3 classes
STREET TIRE, KNOBBY, & MINI BIKES.
HEADS UP STYLE. Winner take all!
 "Flat Ass" Track Races
"FLAT ASS" FLAT TRACK RACES (4 BIKES PER RACE) UNTIL LAST MAN STANDING. MAYBE HAVE A PRO FLAT TRACKER GIVE A DEMO AND THEN A MINI TECHNIQUES CLASS.
Bonfire at the Camp
Come hang out, have a beverage, and made do a couple of laps around the bonfire in the central camping area
Friday night -Sundown: Small central bonfire 
Saturday night after the races- We're lighting up the big one.
And for the adventure bike/trail riders we have miles of trail riding.
Choosing the right Place to Camp
There is so much room to camp at the ranch feel free to expand and explore. People camping closer to central fire tend to stay up pretty late and those looking for an early night a free want to explore a little farther afield. With over a mile of creek side and banks to explore there are a lot of perfect spots. As long as you're not in a road or on a bike trail, enjoy!